Embracing Seasonal Culinary Magic: The Influence of Seasonality
When planning a wedding, there's no denying that every detail holds immense significance. From the color of the table linens to the choice of flowers, each element contributes to the atmosphere and overall experience. Among these essential decisions, one that often stands out is the selection of food and drink. This article explores the importance of aligning your wedding menu with the chosen season, and we'll share ideas for delightful dishes and signature cocktails that perfectly capture the essence of the time of year.
The Timeless Art of Seasonal Cuisine
Incorporating seasonal ingredients into your wedding menu is a decision that goes beyond mere aesthetics; it's a journey through the senses. Seasonal ingredients are not only at the peak of their flavor and freshness, but they also connect to the time and place of your celebration. By serving dishes that reflect the season, you're not only treating your guests to the finest quality produce but also creating a memorable dining experience. The benefits of this approach are multifaceted.
Enhancing the Theme and Atmosphere
Choosing a seasonal menu can also elevate the theme and ambiance of your wedding. Whether you're planning a rustic autumn celebration or a vibrant springtime affair, the menu sets the tone for the entire day. A spring wedding might feature fresh asparagus and lemon risotto, while an autumn celebration could include a hearty butternut squash soup or roasted turkey with cranberry sauce. These choices not only delight the taste buds but also contribute to the visual and emotional atmosphere of the event.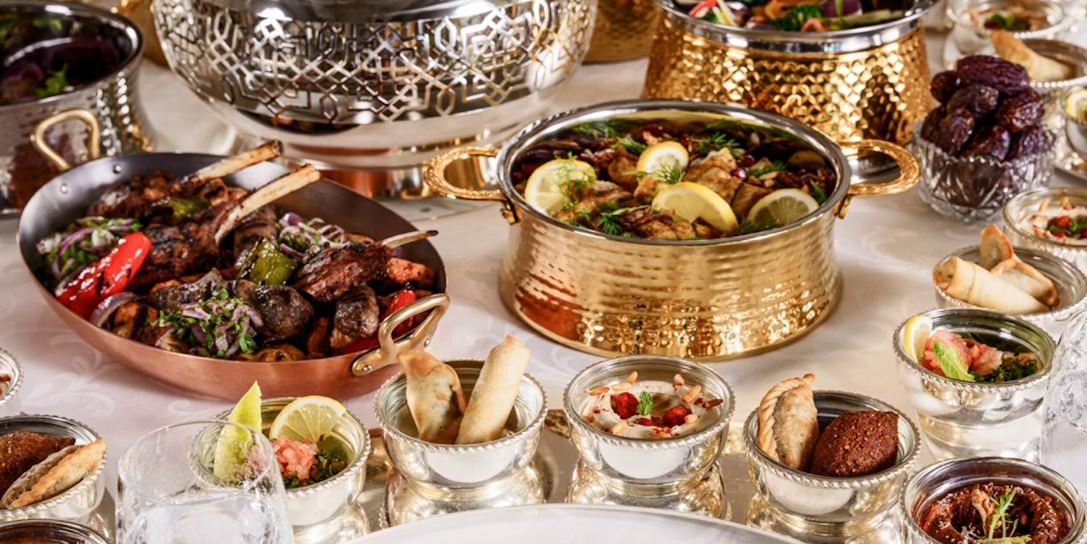 Signature Seasonal Delights: Crafting the Perfect Cocktail
When it comes to adding a seasonal touch to your wedding, signature cocktails are the way to go. These drinks not only complement the menu but also enhance the overall experience. Your choice of cocktails can evoke the essence of the season, creating a memorable and immersive atmosphere. Here are some signature cocktail ideas for each season:
Springtime Sips:
Lavender Lemonade Cooler
Cucumber and Mint Gin and tonic
Summer Refreshers:
Tropical Mango Mojito
Watermelon Margarita
Citrusy Sangria
Autumn Warmers:
Spiced Apple Old-Fashioned
Maple Bourbon Sour
Cranberry Mule with Ginger Beer
Winter Comforts:
Eggnog Martini
Irish Coffee
Mulled Wine or Hot Chocolate with Toppings